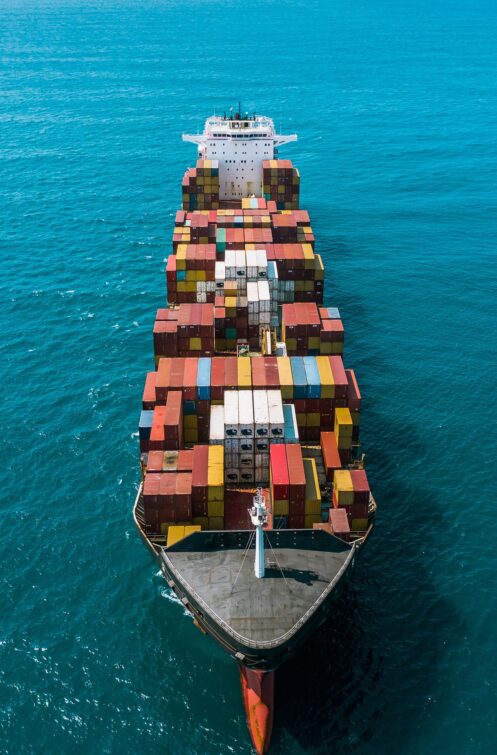 is a cargo agent with over than 16 years of experience serving the International Trade requirements, with head office in Miami, Florida.

We ship your car, motorcycle, Jet Ski, boat and also other automotive 0Km (zero kilometers) or over 30 years from EUA to Brazil. Contact our experts for a...

Packaging & Protective Materials
We have all kinds of packing supplies for your move. You can prepare your move by yourself or ask us to pack for you.

International Moving-Exclusive
In the modality "Exclusive Moving", as the name indicates, you will have a exclusive container for your move. You can choose door to door or door to port. ...